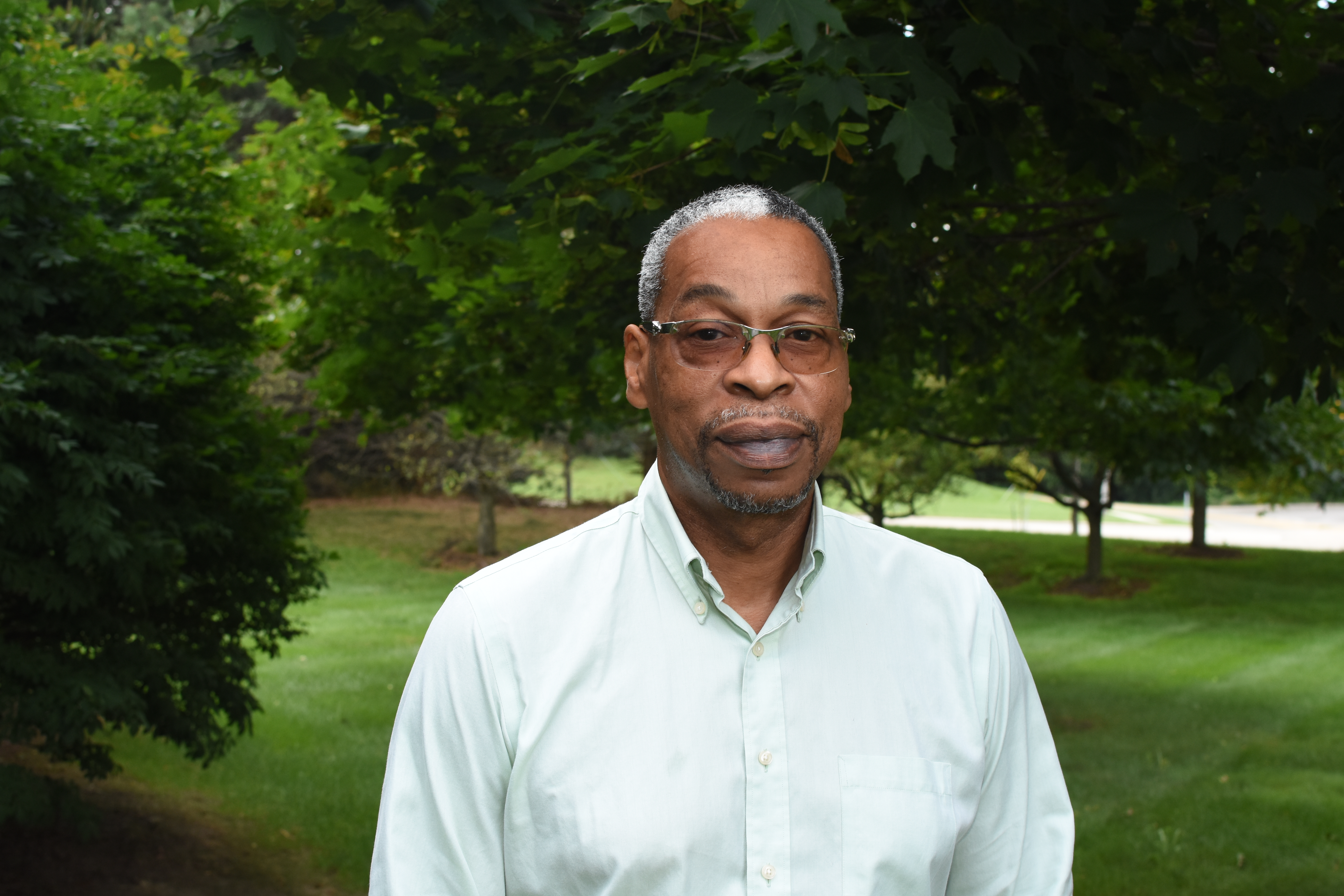 Tribute to Al Foster
It is with regret that we announce the death of one of our coworkers, Al Foster. Al was born in Detroit in 1956 and was one of seven children. He attended Central High School, and began working at Redstone right after graduation. Al worked at Redstone Architects for 44 years, right until his death. He began at Redstone in the print room, eventually becoming print room supervisor. When architecture transitioned to computers, he learned Auto CAD and became a computer draftsman. He kept up with software advancements and learned Autodesk Revit 3D, becoming senior draftsman at Redstone Architects.
Outside of work, one of his hobbies involved music: he loved rock and roll, played the drums, and performed at gigs with various bands. He also played the guitar and started his own band in the 80s. His love of music eventually led to sound engineering, and he started his own sound engineering business. Because of this, he got to run sound for his favorite musician Allan Holdsworth. In 1982, Al met his wife Marian, and the couple married in 1989.
Al passed away on November 2, 2018. All at Redstone will miss the presence of our friend and coworker.
Here is a link to his obituary: https://www.pyefuneralhome.com/obituaries/Alvin-Foster/#!/Obituary