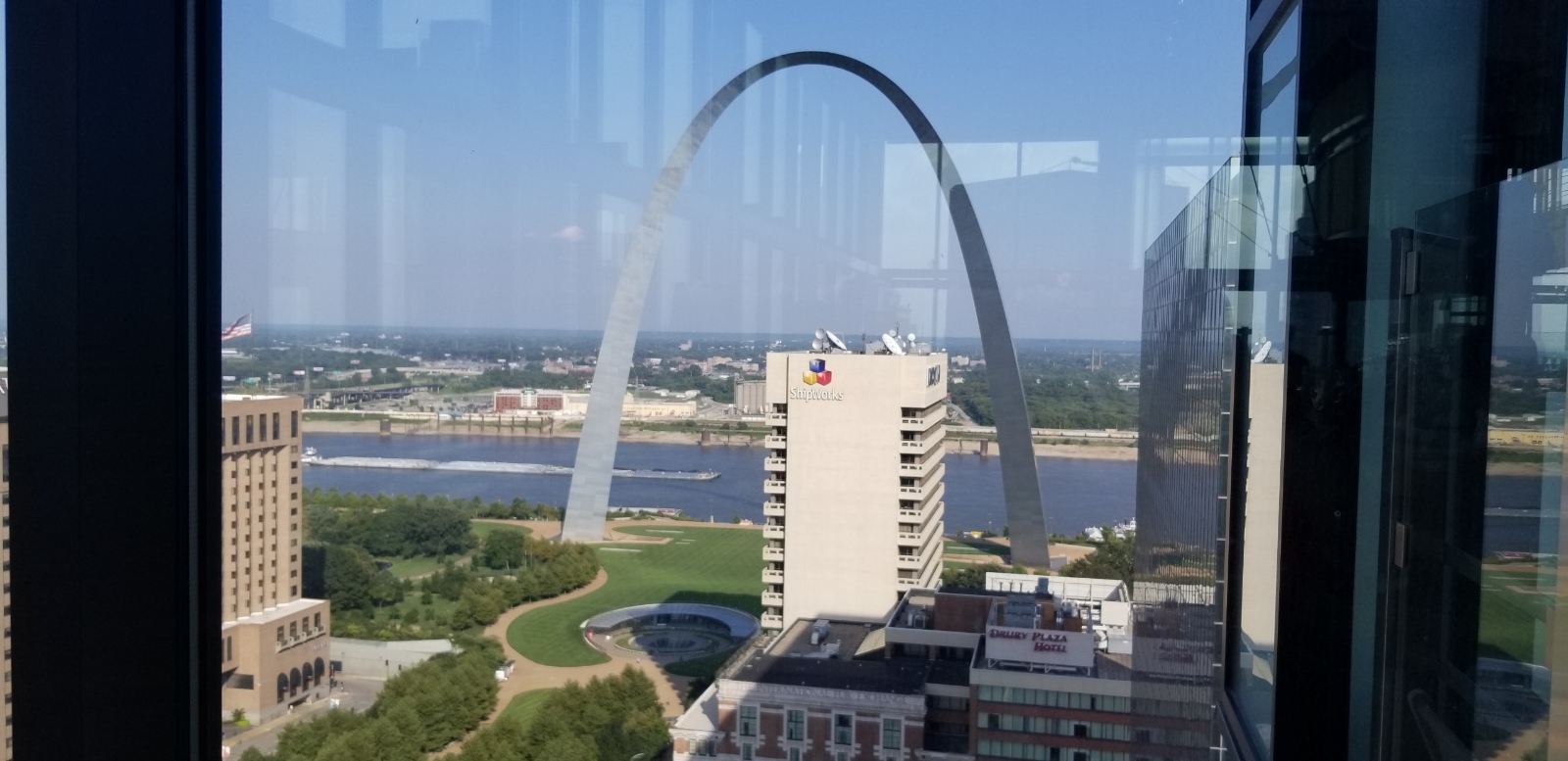 Station Design Conference
This week, Dan Redstone attended this year's Station Design Conference in St. Louis, MO.
Dan was fortunate to speak with many expert designers/architects as well as great community leaders, department chiefs, and officers at the conference. At the conference, expert designers host sessions to discuss trends and design concepts that are relevant to stations. It is a great place to learn the latest trends in Station Design for Fire Stations, Police Departments, and Public Safety Facilities. With experience writing as a co-author for both the Fire Chief's Handbook and the IACP Police Facilities Planning Guidelines, Dan is an expert on these facilities and brings new concepts to the firm for implementation in our projects. For more information, contact us to learn how we can improve the efficiency, safety, and operation of your facility.