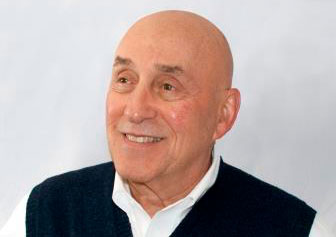 Daniel Redstone
FAIA, NCARB, LEED AP
For the past 30 years, Mr. Redstone has led the programming and design efforts for numerous law enforcement, justice, and public safety agencies. As Principal-in-Charge, Dan works directly with agencies and command staffs throughout the country. He has gained valuable insight on the spectrum and variety of police services, and by having worked with a variety of organizational structures throughout the country.
Mr. Redstone acts as a catalyst in defining project issues, which permits the development of quality space facility programs that incorporate the long-term needs of the client agency, and which form the basis for a successful project. Mr. Redstone is a regular participant at the IACP Annual Conference, the annual AIA Committee on Justice Conference, as well as state and local police, fire associations, and justice functions and conferences.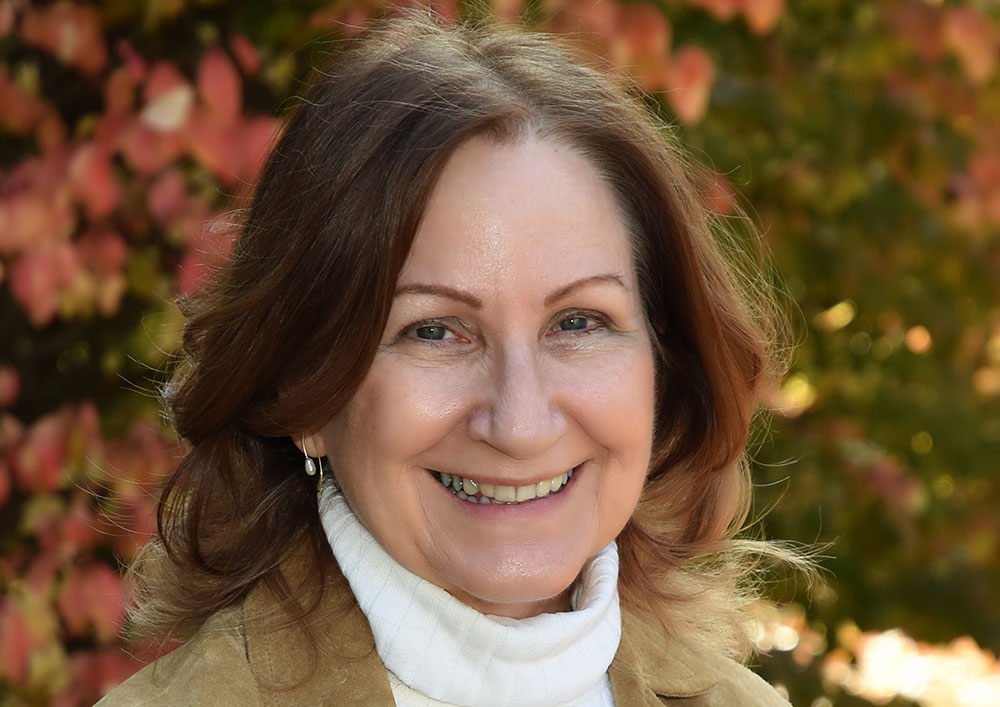 Peggy Matta
AIA, LEED AP BD+C
Since joining Redstone Architects in early 2016, Peggy has been involved in programming, code analysis and leading the architectural development of projects from schematic design through construction documentation, coordinating with all disciplines while meeting job schedules, budgets, and deadlines.  Peggy brings expertise in sustainable design to projects, an increasingly important aspect for municipal buildings.
Peggy has a wide range of project experience including renovations and new construction to commercial office buildings, manufacturing, retail spaces, K-12 education for multiple school districts, and College/University Facilities. She has been a LEED Project Administrator for many projects including new construction, existing buildings, and commercial interiors.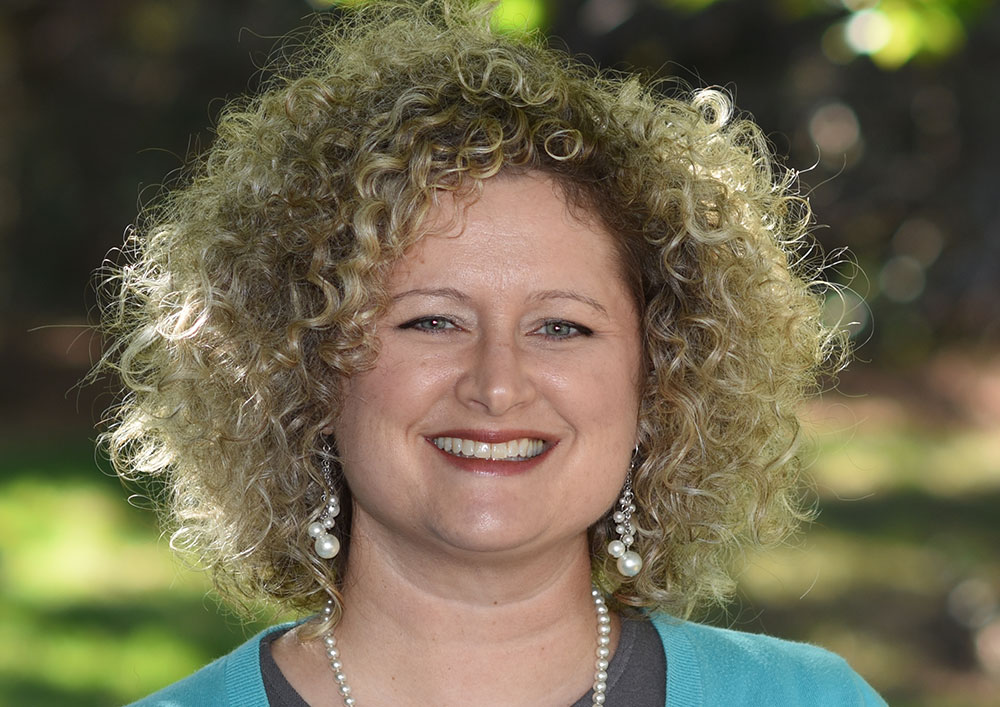 Teffera Kowlaske
AIA, CDT, LEED Green Associate
Teffera is involved in the design, code analysis, interior architecture, specifications and leading the architectural development of public service projects from schematic design through construction observation.
Teffera is passionate about architecture and dedicated to providing the public safety community with functional and secure facilities from which to serve their communities.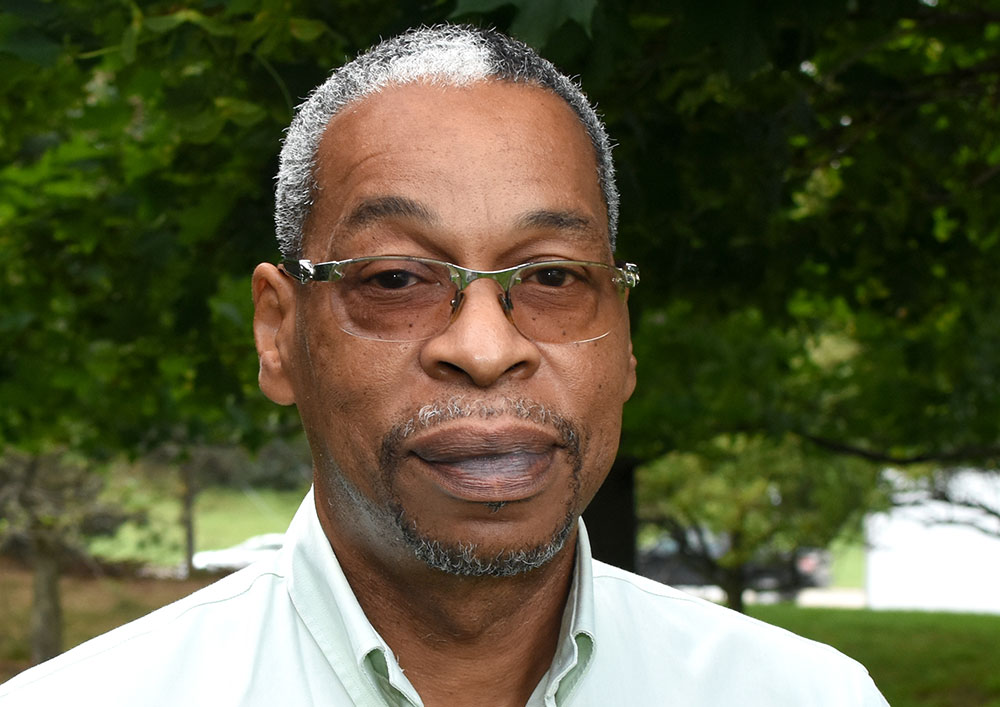 Al Foster
Auto CAD and REVIT Draftsman
It is with regret that we announce the death of one of our coworkers, Al Foster. Al was born in Detroit in 1956 and was one of seven children. He attended Central High School, and began working at Redstone right after graduation. Al worked at Redstone Architects for 44 years, right until his death. He began at Redstone in the print room, eventually becoming print room supervisor. When architecture transitioned to computers, he learned Auto CAD and became a computer draftsman. He kept up with software advancements and learned Autodesk Revit 3D, becoming senior draftsman at Redstone Architects.
Outside of work, one of his hobbies involved music: he loved rock and roll, played the drums, and performed at gigs with various bands. He also played the guitar and started his own band in the 80s. His love of music eventually led to sound engineering, and he started his own sound engineering business. Because of this, he got to run sound for his favorite musician Allan Holdsworth. In 1982, Al met his wife Marian, and the couple married in 1989.
Al passed away on November 2, 2018. All at Redstone will miss the presence of our friend and coworker.
Here is a link to his obituary: https://www.pyefuneralhome.com/obituaries/Alvin-Foster/#!/Obituary