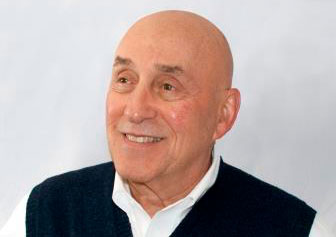 Daniel Redstone
FAIA, NCARB, LEED AP
For the past 30 years, Mr. Redstone has led the programming and design efforts for numerous law enforcement, justice, and public safety agencies. As Principal-in-Charge, Dan works directly with agencies and command staffs throughout the country. He has gained valuable insight on the spectrum and variety of police services, and by having worked with a variety of organizational structures throughout the country.
Mr. Redstone acts as a catalyst in defining project issues, which permits the development of quality space facility programs that incorporate the long-term needs of the client agency, and which form the basis for a successful project. Mr. Redstone is a regular participant at the IACP Annual Conference, the annual AIA Committee on Justice Conference, as well as state and local police, fire associations, and justice functions and conferences.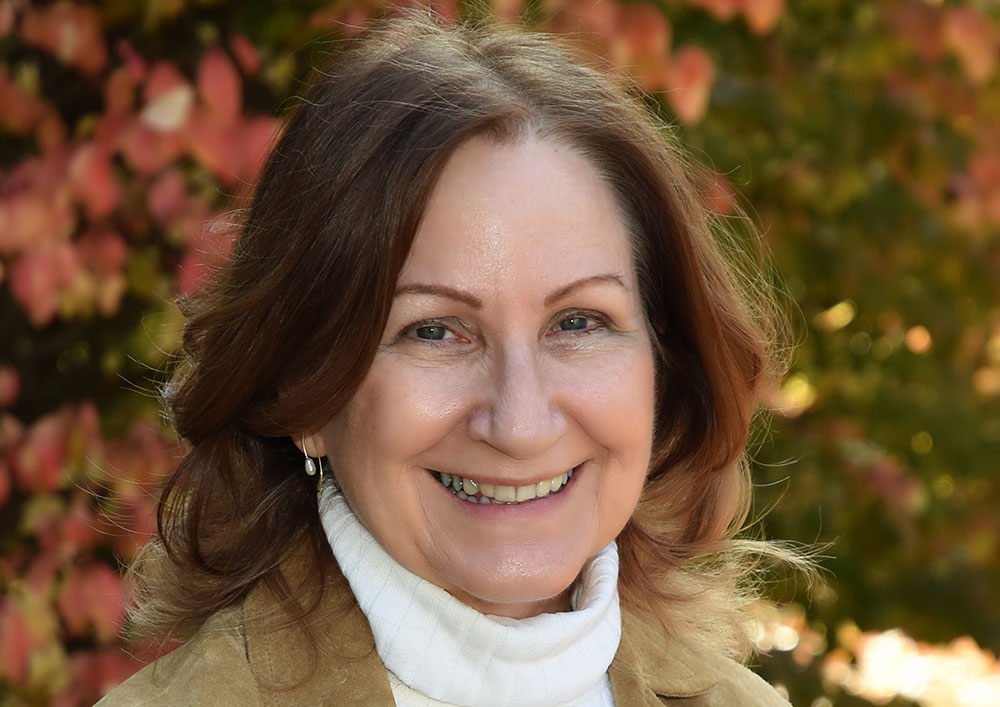 Peggy Matta
AIA, LEED AP BD+C
Since joining Redstone Architects in early 2016, Peggy has been involved in programming, code analysis and leading the architectural development of projects from schematic design through construction documentation, coordinating with all disciplines while meeting job schedules, budgets, and deadlines.  Peggy brings expertise in sustainable design to projects, an increasingly important aspect for municipal buildings.
Peggy has a wide range of project experience including renovations and new construction to commercial office buildings, manufacturing, retail spaces, K-12 education for multiple school districts, and College/University Facilities. She has been a LEED Project Administrator for many projects including new construction, existing buildings, and commercial interiors.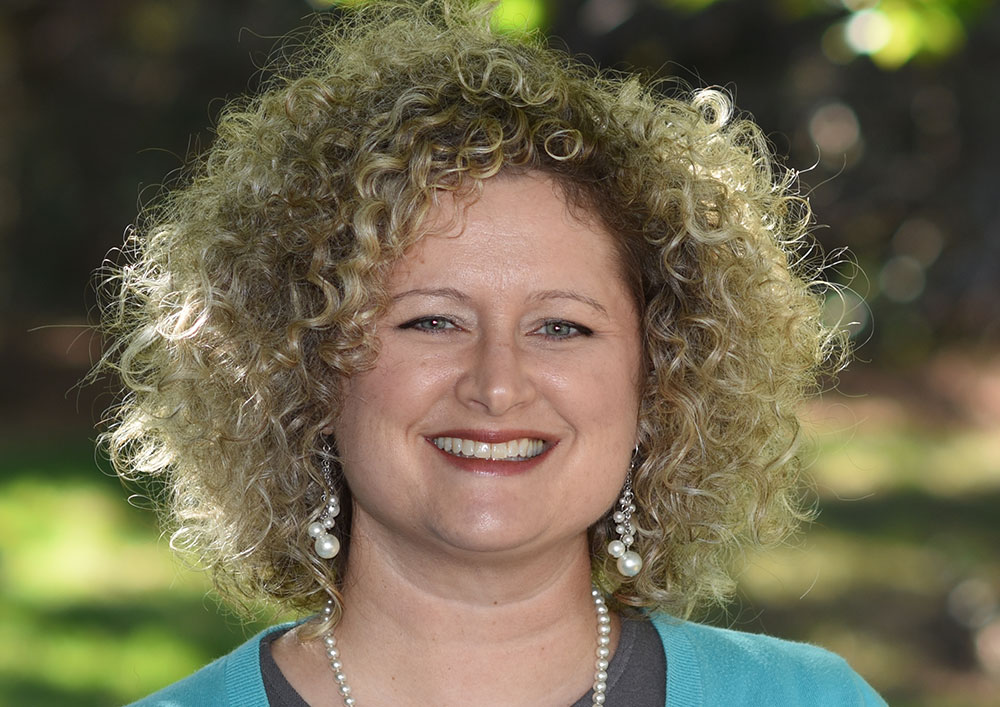 Teffera Kowalske
AIA, CDT, LEED Green Associate
Teffera is involved in the design, code analysis, interior architecture, specifications and leading the architectural development of public service projects from schematic design through construction observation.
Teffera is passionate about architecture and dedicated to providing the public safety community with functional and secure facilities from which to serve their communities.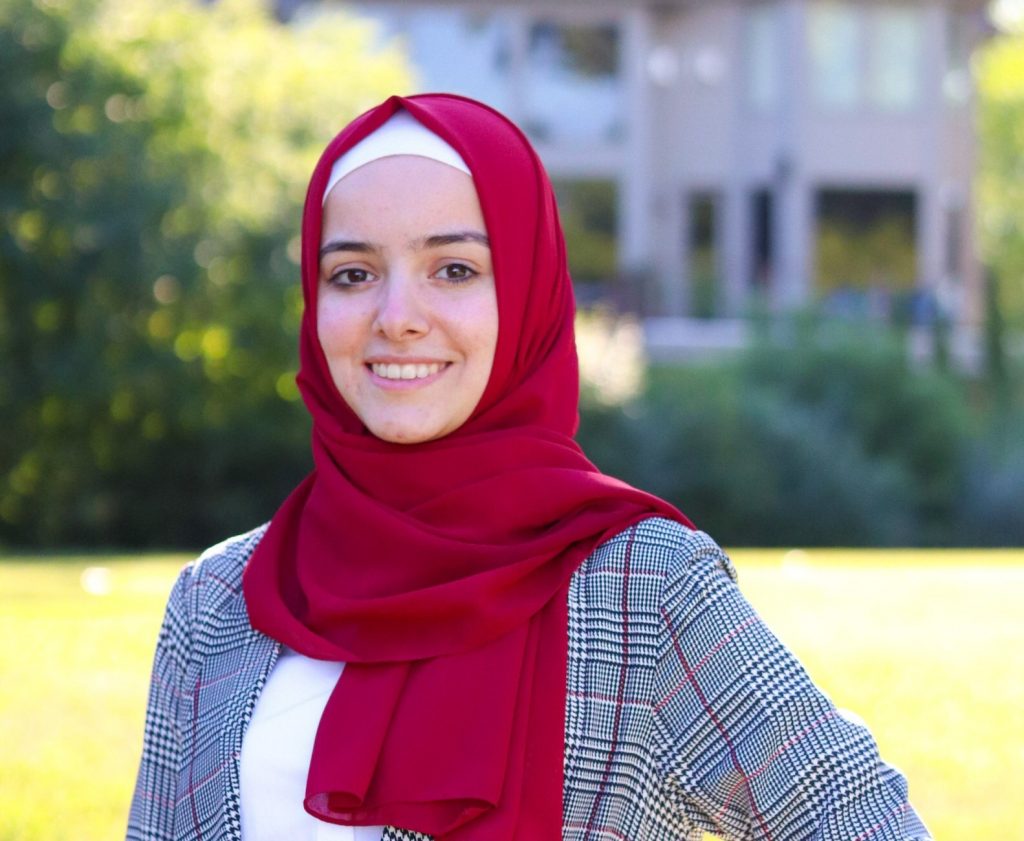 Areej Shahin
University of Michigan 2023
Areej is a graduate student in architecture at the Taubman College of Architecture and Urban Planning at the University of Michigan. She graduated from the University of Michigan with a Bachelor of Science in Architecture in 2021.
Areej has a passion for building and for creating environments that give the public safety community access to secure and functional services. She is proficient in Rhino, Sketchup, AutoCAD, and Revit. She actively contributes to Redstone Architects' design, code analysis, specifications, and other projects.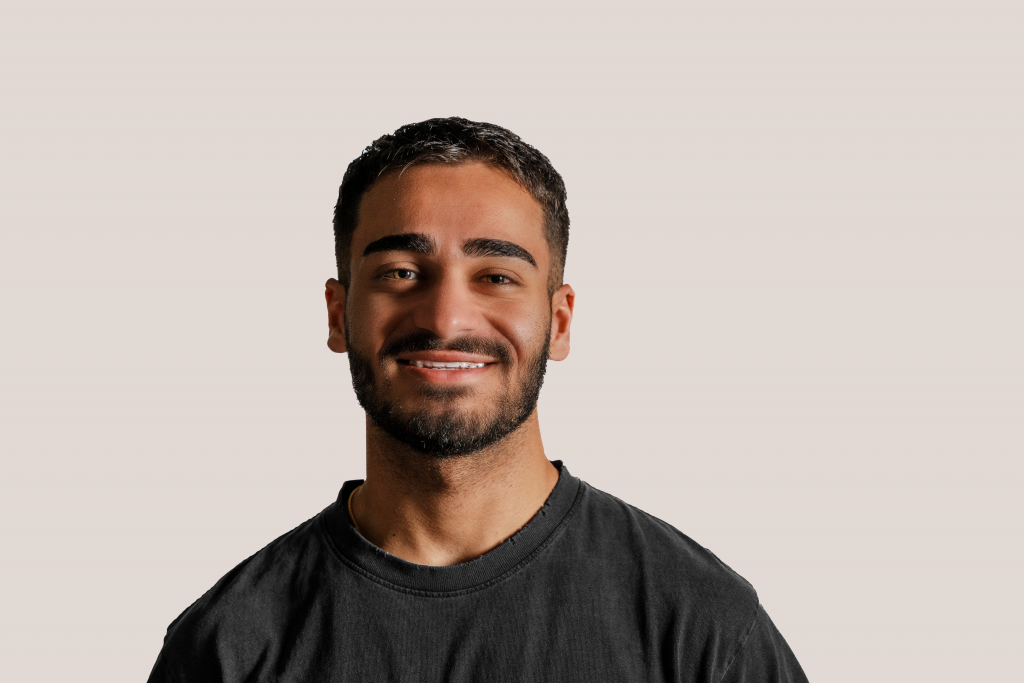 Giovanni Zora
University of Detroit Mercy 2024
Giovanni is a third-year student at the University of Detroit Mercy studying architecture, currently pursuing his Bachelor's of Science in Architecture and plans to receive his Master's of Architecture in a couple of years, to then take his exams to become a licensed architect.
Giovanni's passion for architecture started when he was young, playing with and building Legos. His passion grew stronger when he took a drafting class sophomore year of high school and decided to follow a path in architecture.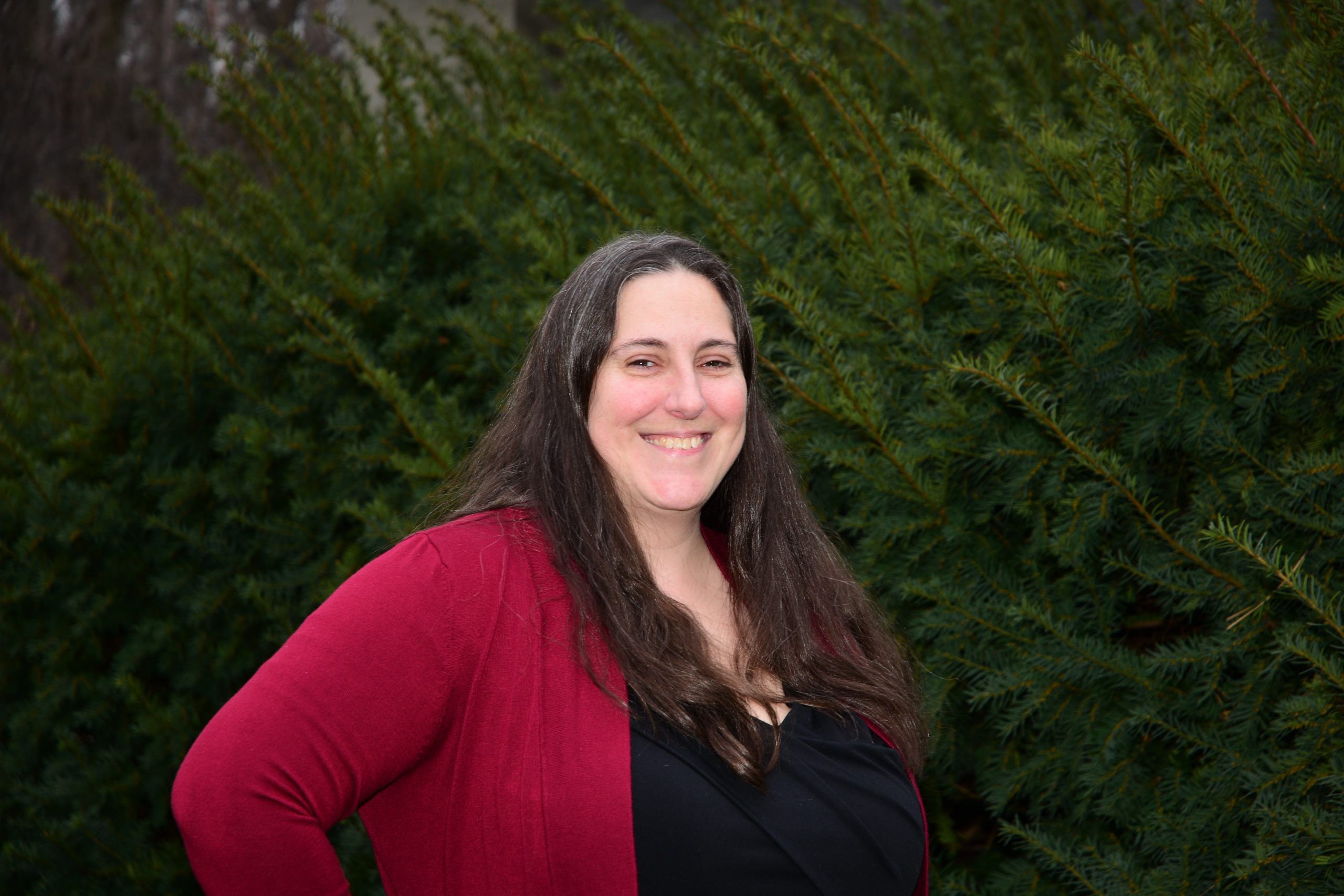 Debbie started working for Redstone Architects Inc. in November 2022. She uses her organizational skills to help keep the office running smoothly. Her skills and responsibilities include, but not limited to receptionist duties, maintaining filing system, scheduling all office vendor lunch presentations, ordering all office supplies, and maintaining Redstone's materials library. She has been enjoying the experience of working in an architectural environment, and looks forward to learning more about the field.